"People don't read ads. People read what interests them – sometimes it's an ad."
– The 5Cs of Really Great Content Marketing (h/t om) Noted :)
2 tags
3 tags
1 tag
2 tags
Ademas?
What are you doing, Ademas? Why are you still here? Don't you remember? I bet, you don't.
Rule of Thirds →
Aturan dasar dari fotografi. Ini sederhana banget tapi gue sering lupa.. Ingat ingat ingat!
Hola, February!
Yaaay nggak berasa sudah masuk ke bulan Februari! Bulan cinta nih :)))
3 tags
Nokia Lumia 610 Review
prasetyoh: Kali ini, saya berkesempatan untuk me-review seri Nokia Lumia terbaru. Nokia Lumia 610. Lumia 610 ini merupakan Lumia paling "minimalis" dibandingkan Lumia lainnya. Dengan versi OS terbaru, Windows Phone 7.5 Mango Refresh, smartphone ini ditenagai *tsaaah* processor 800mHz dan 256MB RAM. Pertama, kita bahas Hardware dulu. Read More Nicely done, prase :)
:)
I am relief.
21 Ways You Should Take Advantage Of Your 20s →
Dapat artikel ini dari favoritenya si pacar, @yssyc. Keren deh artikelnya. Mengingatkan gue akan banyak hal yang missed di umur gue sekarang ini.. :)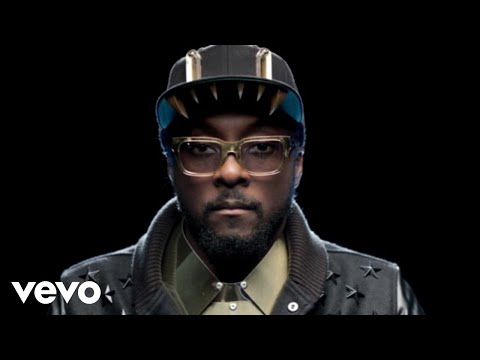 "Truth is singular. Its "versions" are mistruth."
– Cloud Atlas (2012)
"You can't manage what you don't measure."
– All Things Digital, Lauren Goode
Selamat Tahun Baru 2013!
Tahun baru yang paling berkesan! Malam tahun baru gue rayain di Jakarta, besoknya di hari pertama tahun baru 2013 gue sudah di Bali! Senang sekali rasanya bisa ngerayain tahun baru dengan kondisi benar-benar plong, tanpa ada beban sama sekali. Terutama beban pengumpulan minor project yang sudah beres. Tinggal sidangnya aja nih :)
Happy 2nd Anniversary, Yessy!
Nggak terasa ya sudah dua tahun kita lalui bersama… Aku sayang sekali sama kamu :')
Selamat Ulang Tahun, Sayang
Tidak terasa ya, kamu sudah berumur 20 tahun. Semakin bertambah umur mu, berarti harus semakin dewasa ya sayang! I love you so much my dearest, Yessy Christina. Happy birthday! :)
Identity at Mozilla: Deploying BrowserID at... →
mozidentity: Over the next few months, we'll be deploying BrowserID on Mozilla web sites. When we do, we'll point users to this blog post to explain what BrowserID is and why we think this is good for users. If you still have questions, remember you can easily join our mailing list or just Tweet with the…
"Why did God create religion if it just separate people with infinite walls?..."
– (via platitudestuffs)